Loans
Loan Decisions Made Locally
At Clay County Bank, your loan is processed locally and approved right here, in Clay West Virginia. This gives our customers faster response times.
Loan Products from Clay County Bank
Whether you're looking forward to a vacation, home improvements, or some other special purchase, CCB wants to make borrowing quick and easy for you. With local decision making and exceptional service, you are sure to find CCB the premier choice for your lending needs. Stop by and discuss your needs with one of our loan officers.
Rates and terms vary based on credit history, banking relationship with CCB, down payment, income, and collateral.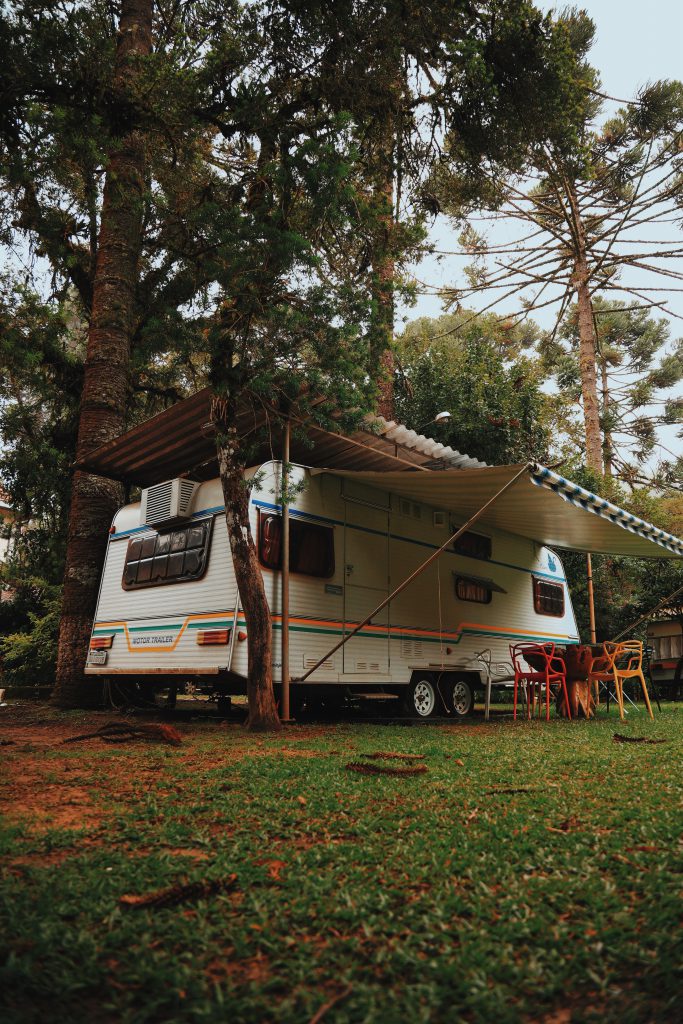 New or Used Vehicles
ATV's (4-Wheelers, Side-by-sides)
Mobile Home
RVs (motor homes, campers, etc.)
Marine (boats, watercrafts, jet skies, etc.)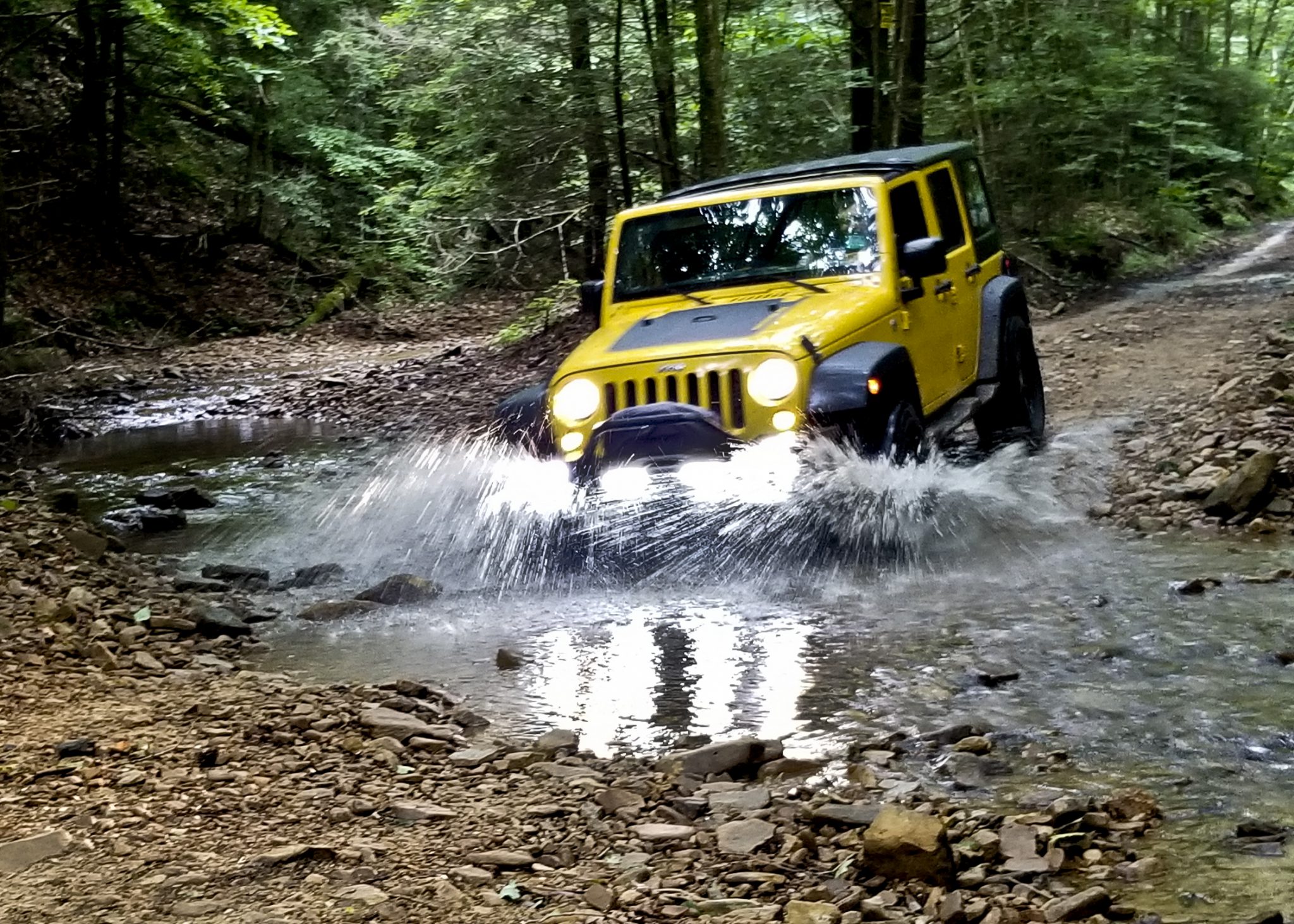 Real Estate/Mortgage Loans (includes Manufactured Housing)
Residential Real Estate
Construction
Permanent – Purchase & Refinance
Home Improvement
Investment Property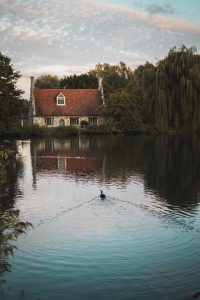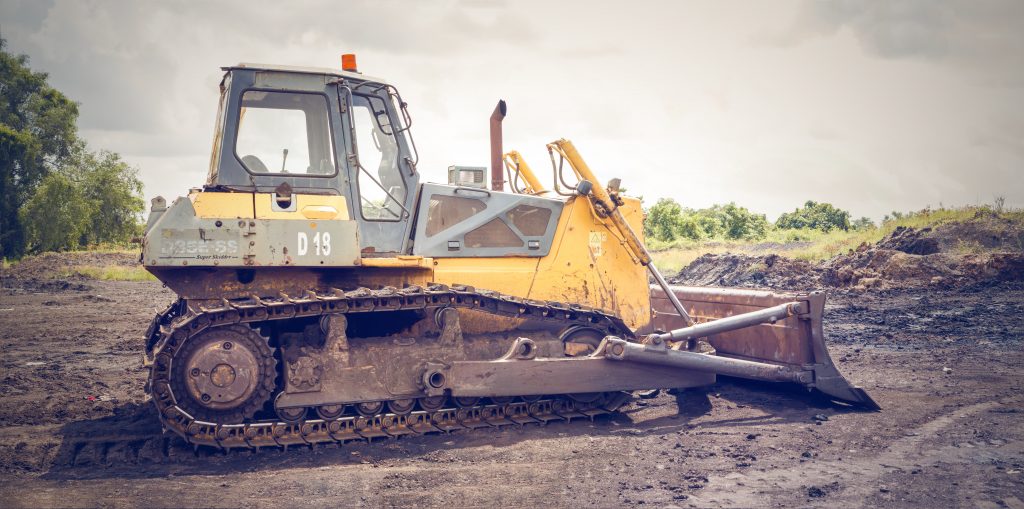 Land Acquisition
Permanent (purchase & refinance)
Agricultural Loans Farm Equipment
Construction
Land Acquisition
Building Expansion/Improvement
Lines of Credit